Radon Testing & Mitigation Services Near Reading, Harrisburg, Lancaster
Certified Inspections & Radon Mitigation Installation Services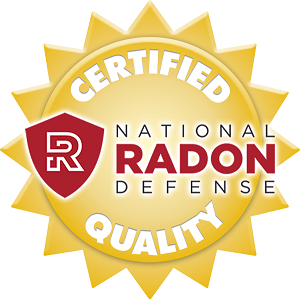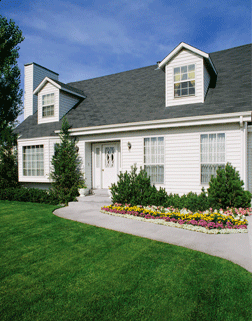 If you've never checked your home for radon, it's time to take action. At M. Webster Construction, Inc., our trained specialists are standing by to help you! We provide both radon testing and radon mitigation services throughout our Pennsylvania service area.
Today, it's easier than ever to test your home for a radon! M. Webster Construction, Inc. can perform a professional inspection and conduct a radon test in your home quickly and effectively.
Radon Problem Risk Factors:
The radon source's overall potency
How freely radon enters your home
Ventilation and air movement in the building
If your specialist detects an unsafe level of radon gas within your home, we can work with you to design a radon mitigation system for your home. This system can be installed quickly and effectively in your home, quickly transforming it into a safer, healthier space for your family.
To learn more about how radon may be creating an unhealthy environment in your home, contact us by phone or e-mail today!
Learn more about radon abatement and the initiatives of the National Radon Defense network of radon mitigation specialists.
We service Pennsylvania, including Reading, Harrisburg, Lancaster, Lebanon, Lititz, Ephrata, Elizabethtown, Middletown, Manheim, Hummelstown, and surrounding areas.